Mortgages for the Self Employed - GTA
Infinite Solutions, Infinite Possibilities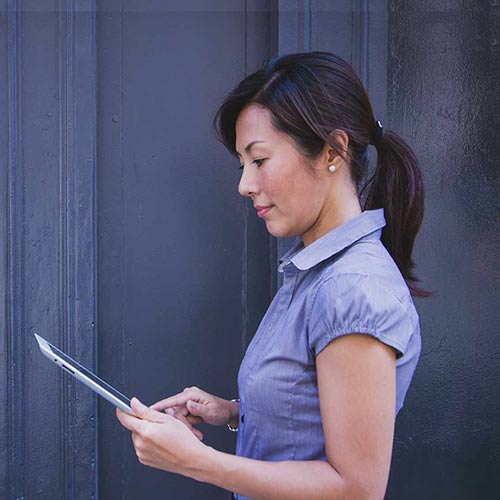 Do you live in the GTA, Vaughan, Richmond Hill or anywhere else in Ontario? Are you self-employed and need a mortgage? If so we can help.
Low lending rates and excellent options for self-employed individuals looking to get mortgage financing.
When it comes to mortgages, it hasn't always paid to be self-employed namely because reducing your taxable income can make it difficult to qualify for the mortgage you absolutely deserve.
we work with lenders that offer excellent mortgage options for self-employed people in the GTA, Vaughan, Brampton, Richmond Hill, Ajax and all across Ontario. These lenders understand that self-employed individuals have tax write-offs creating significant reductions in their declared income.
In our world these days, more and more people in Ontario and the GTA are leaving their traditional 9 to 5 careers and starting up their own businesses. Rewards and benefits like flexible employment hours, endless growth opportunities, writing off business expenses, no corporate politics to navigate, and most importantly, tax benefits and rewards. We recognize this and want to help self-employed people across Ontario get the mortgage financing they deserve..
we are here to help you beat the banks ... Give us a call today.
Common questions we receive from self employed persons in the Vaughan, Toronto, GTA and across Ontario areas.
We are able to work with self employed individuals from anywhere across Ontario to help them get the mortgage and financing they need
Can you help me with getting a mortgage while being self employed?
Can you help provide CMHC mortgage insurance for the self employed? I am not sure if that's possible.
I am self employed and looking to purchase a home. Can you help me as I am not sure what options I have?
Do you have access to lenders that can help me as I am self employed?
Can I get a mortgage if I am self employed?
Can you provide mortgage advice to me as I am self employed and not sure where to go?
Are you and your team mortgage brokers that can help the self employed in the Toronto and GTA?
What mortgage options are there for a self employed individual living in Ontario?
Sign-Up For Our Free Newsletter